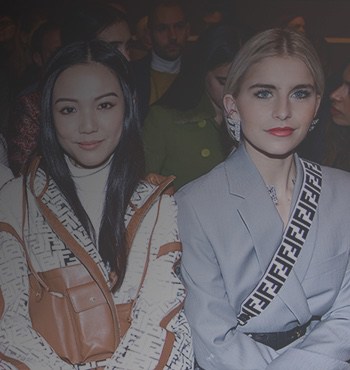 How FENDI leveraged premium influencers to generate hype for the 'F is For...FENDI" Campaign
Fendi wanted to bring the ""F is For...FENDI"" identity to life in New York through a local campaign. They teamed up with Launchmetrics to enlist top-tier influencers to develop a compelling storyline with stunning video content and photography.
Cristina Monfardini, Chief Communication Officer at FENDI, walks through the inspiration behind the campaign, how influencer marketing has helped communicate the brand story and factors for judging the success of campaigns.
We are depicting a new direction for the FENDI craftsmanship. I love to say that at FENDI we rock the craFF.

Cristiana Monfardini, Chief Communication Officer at FENDI
Fill in the form below and you'll receive the case study via email