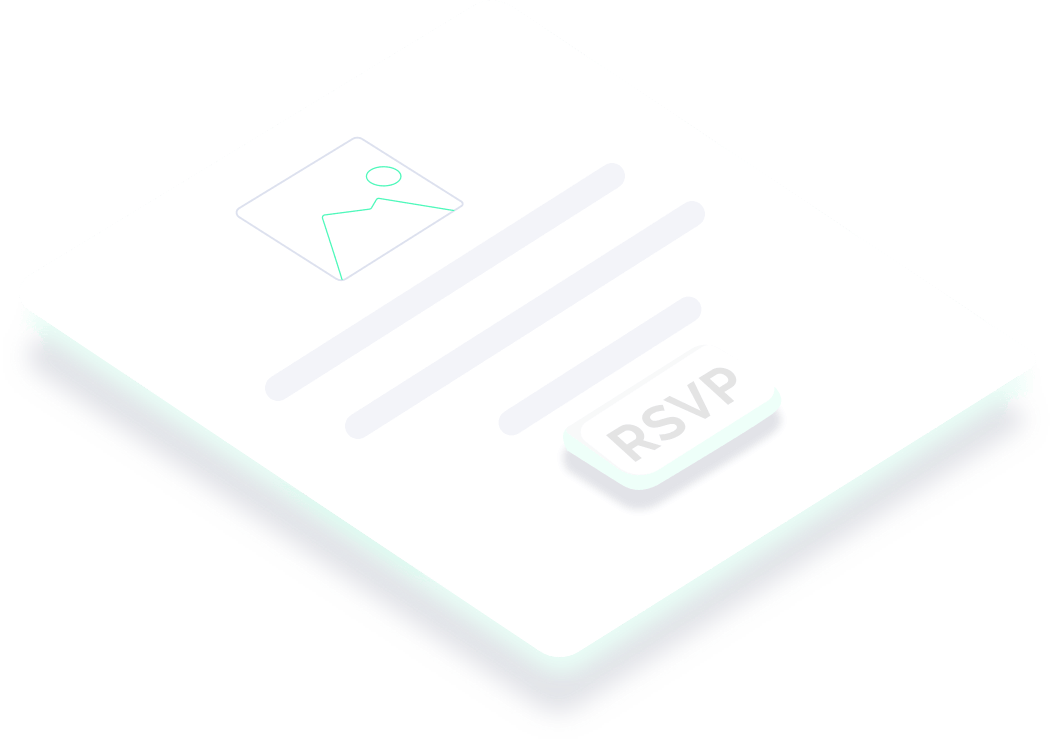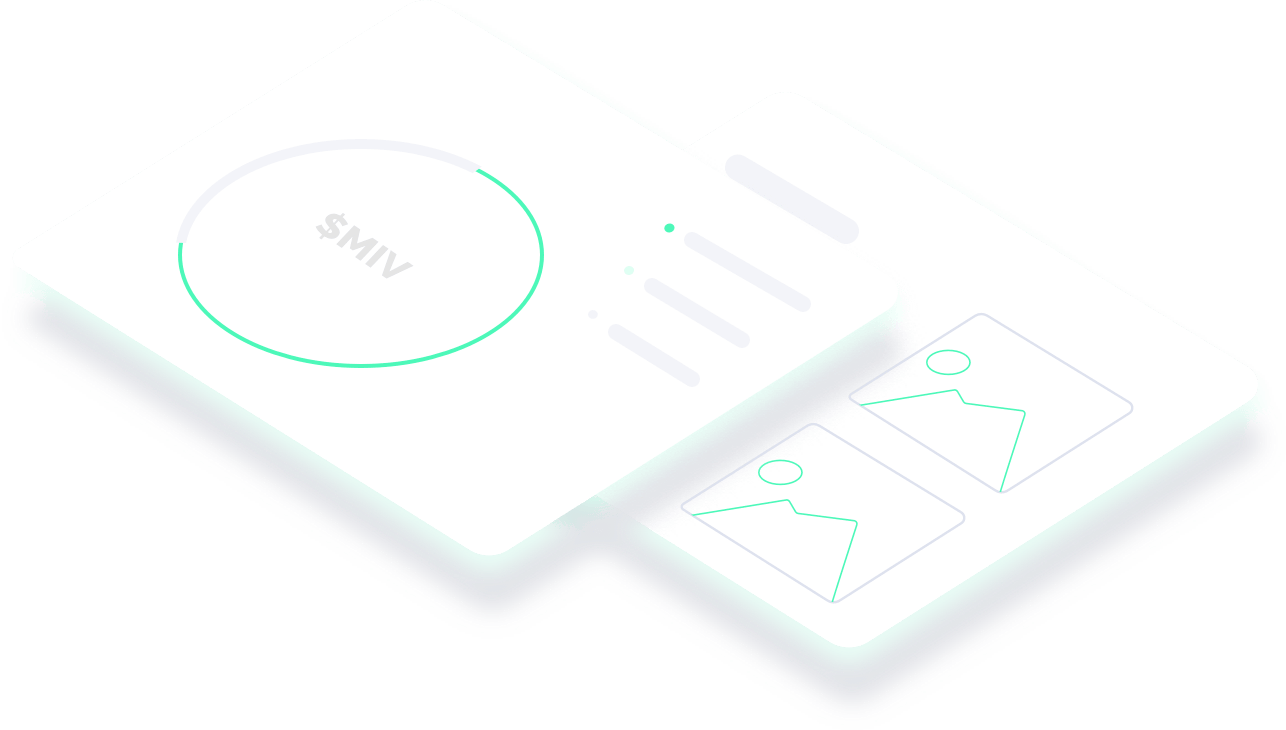 Launchmetrics' Cloud.
Build the brand performance you need
to stand out in the market
Connect your entire brand activity through the first Brand Performance Cloud for Fashion, Luxury and Beauty
Know more
Get a 360-view of your activities to improve your brand performance
Measure, optimize and connect your brand initiatives with one complete Cloud that integrates software, industry data and the services you need to influence today's modern consumer.
Plan your Strategy
Define the direction of your brand based on data-driven insights.
Create & Manage
Accelerate and optimize the use of your brand assets throughout your business.
Execute Brand Activations
Create impactful experiences to connect with your consumers.
Track & Benchmark
Understand how your brand performance evolves within the market and against your competitors.
Launchmetrics' Brand Performance Cloud
Launchmetrics' Brand Performance Cloud gives fashion, luxury, and beauty (FLB) executives the software, industry data, and services they need to improve their performance.
Software solutions to Measure, Optimize and Connect your Brand Performance
A complete offer of professional services
Synchronize your entire business through one single SaaS platform
100% Vertical. Data, software and expertise adapted to the needs of the fashion, luxury and beauty industry.
Unified Audience. Campaign activities and results managed through a single platform.
Scalable across teams and regions. Increase control, improve productivity and synchronize various teams through a unique software system.
See how Launchmetrics can help you